Mockups are a fantastic way to improve the appearance of your design work, and make it look more polished and professional. They also bridge the imagination gap that your clients have between your designs and the final application – we all know how hard it is for the clients to 'get' how it's going to look!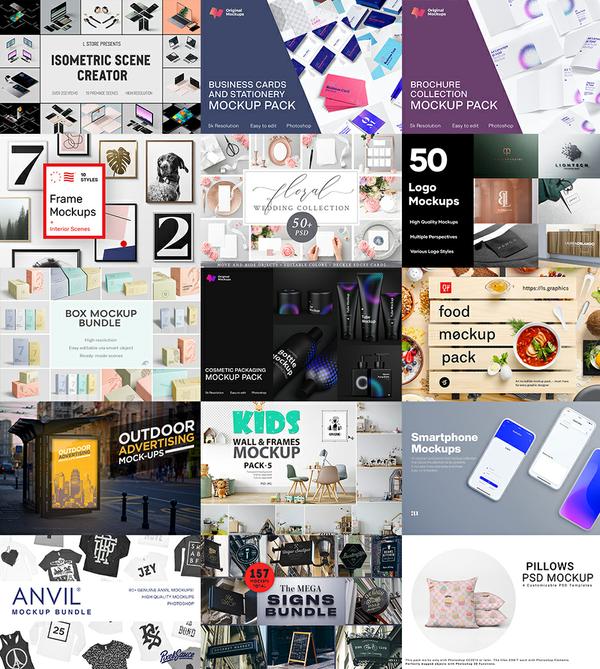 That's why you need to get your hands on the The Designer's Essential Mockup Toolbox from DesignCuts; bringing you a huge range of the most popular mockup templates for every application! From branding, to logos, brochures, packaging, apparel and more! All for a jaw-dropping 99% off!
This collection has all you need to display your artwork in seconds, and generate stunning, realistic results.
Do hurry as this sale ends in 2 days (March 31st).